back
BODY / OBJECT / PERFORMANCE - with Kat Staub and Peter Scherrebeck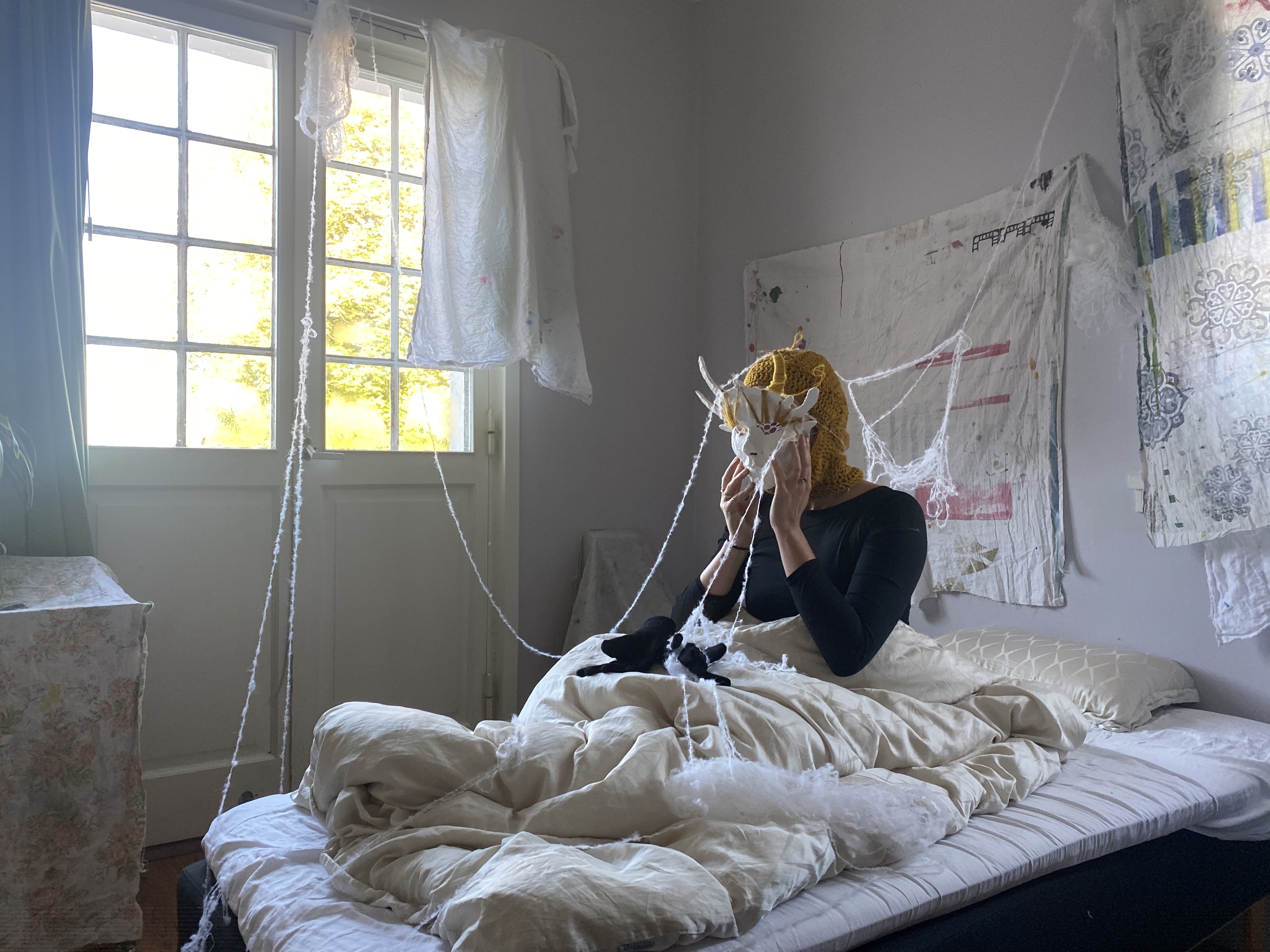 BODY /OBJECT/ PERFORMANCE is a workshop that mixes stage art and visual arts in in order to sharpen the tools of connecting different practices as well as sensitizing our bodily knowledge in relation to materials, objects and performance. The workshop is dealing with methods to stage materials as well as looking at performance and theatrical formats as choreographic objects.


The workshop will often start working from the body with physical exercises deriving from our background as dancers and choreographers. This part aims to visibilize how cultivating a physical sensitivity can be linked to unfolding an artistic consciousness. We will work with perceiving the body as an object and with the state of the body as a plastic and transformable material. Later on we will dive into methods on how to relate performatively to objects and how to stage them. What does it mean to create visual art through engaging yourself performatively and how can you create stageart without involving yourself physically? Through improvisation and tasks we will blur the divide between stageart and visual art, as well to create clarity and articulation around what it is that we are doing and what strategies can be used in both fields.


We will work with the vitality of objects and how to communicate with different materials and allow them to affect us. During the workshop we will ask the participants to bring some objects/works and/or texts or physical material. From this we will experiment with crossover formats on the spot and together develop interdisciplinary expressions.


Drawing and writing will be a part of the workshops as a way to reflect and learn together as we go. What is important for us is that the students/participants feel that they can bring in themselves, their identity and the matters that feel important and exciting to them. Furthermore we want to hold a space in which the participants feel courageous and safe to try something new, that may differ from what they otherwise spend their time on. Along the way we will share small presentations with each other, giving the participants a chance to try things out and have a collective reflection around how it feels and what it produces.


The course can last everything from two days to a month, or function as a continuous subject with modules spread out over a longer period. There is no requirement of previous knowledge on art, dance or performance to participate in the course. It derives from a belief in how physical and performative tools can have transformative powers when seen as an integral part of creative, political or social processes. The course is both appropriate for institutions with a focus on artistic skill building as well as institutions with creative and/or humanist socio-analytical focuses.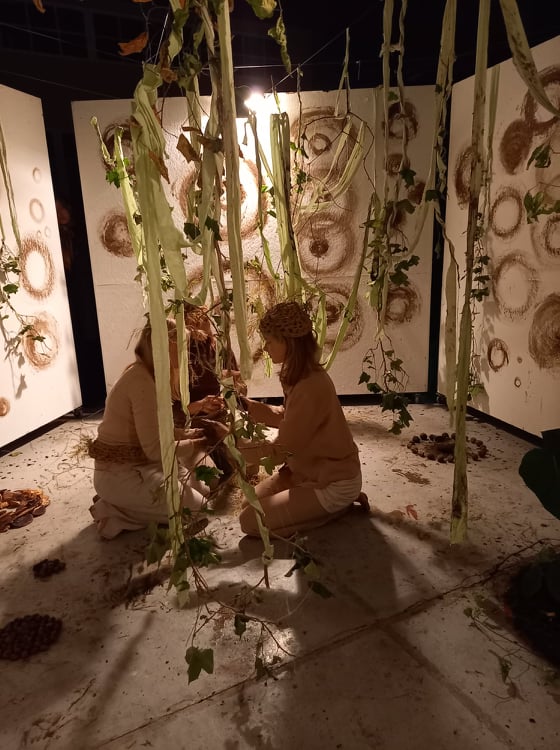 We are Kat Staub and Peter Scherrebeck. Two interdisciplinary performance artists educated from Amsterdam University of Arts og Berlin University of Arts. We have a long friendship behind us and are partners-in-artistic-crimes. We have worked together in many different projects in the fields of performance, dance/choreography and video art.
About the facilitators:
Photos: Frederik Jeppesen