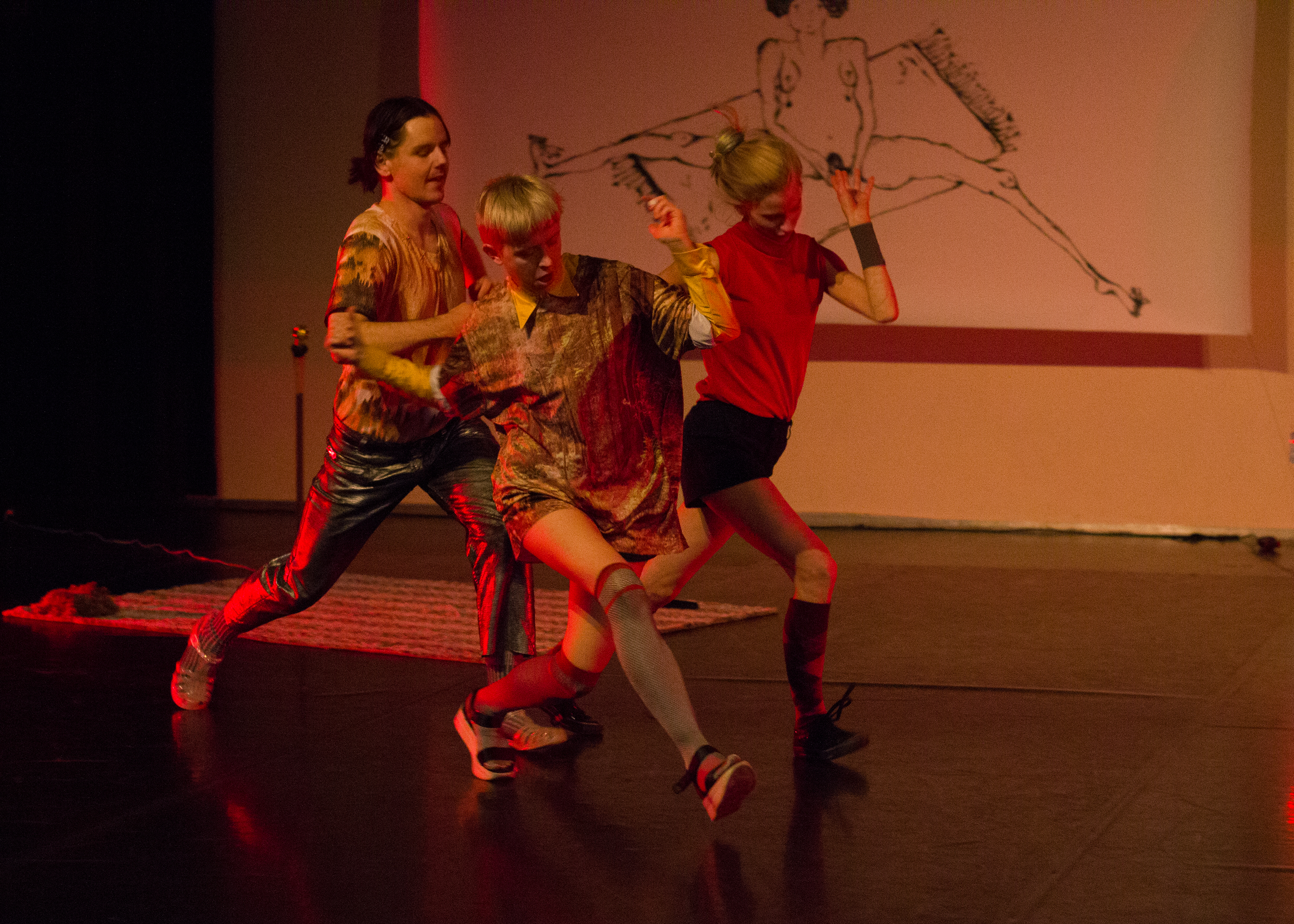 the jennies
home
The Jennies is a performance band making music medley shows. It came to be in the making of the piece 'The work after she left' by Rosemarie Eberl, Kat Staub and Peter Scherrebeck Hansen


The Jennies are making songs, to be sunged live, lipsincked or interpreted otherwise. These songs are hosting stories that refer to pop-cultures of various time periods with their style of entertainment on everything from theatre stages to nightclubs or in small dark cafés. They are dedications, letters, visualizations, political commentary and private dances.

The shows of the Jennies consist of an assemblage of acts to be performed, re-performed, replaced with other acts or altering their place in the repertoire, in order to create an ever changing dramaturgy and narrative.


With a love for cathartic, high-production concerts, for standup and storytelling, the Jennies create their own low-budget versions of body-activistic variety shows and homemade cabarets.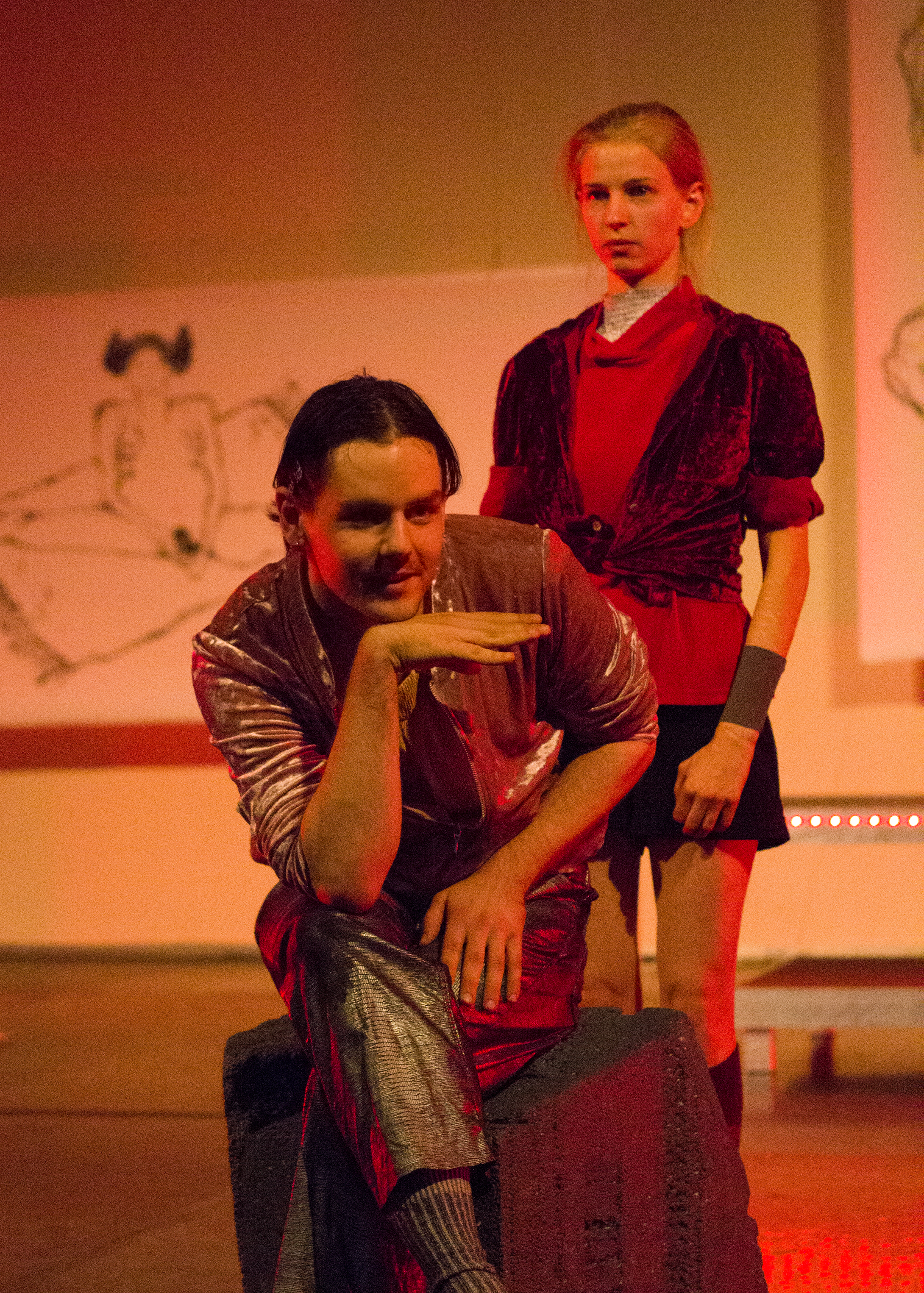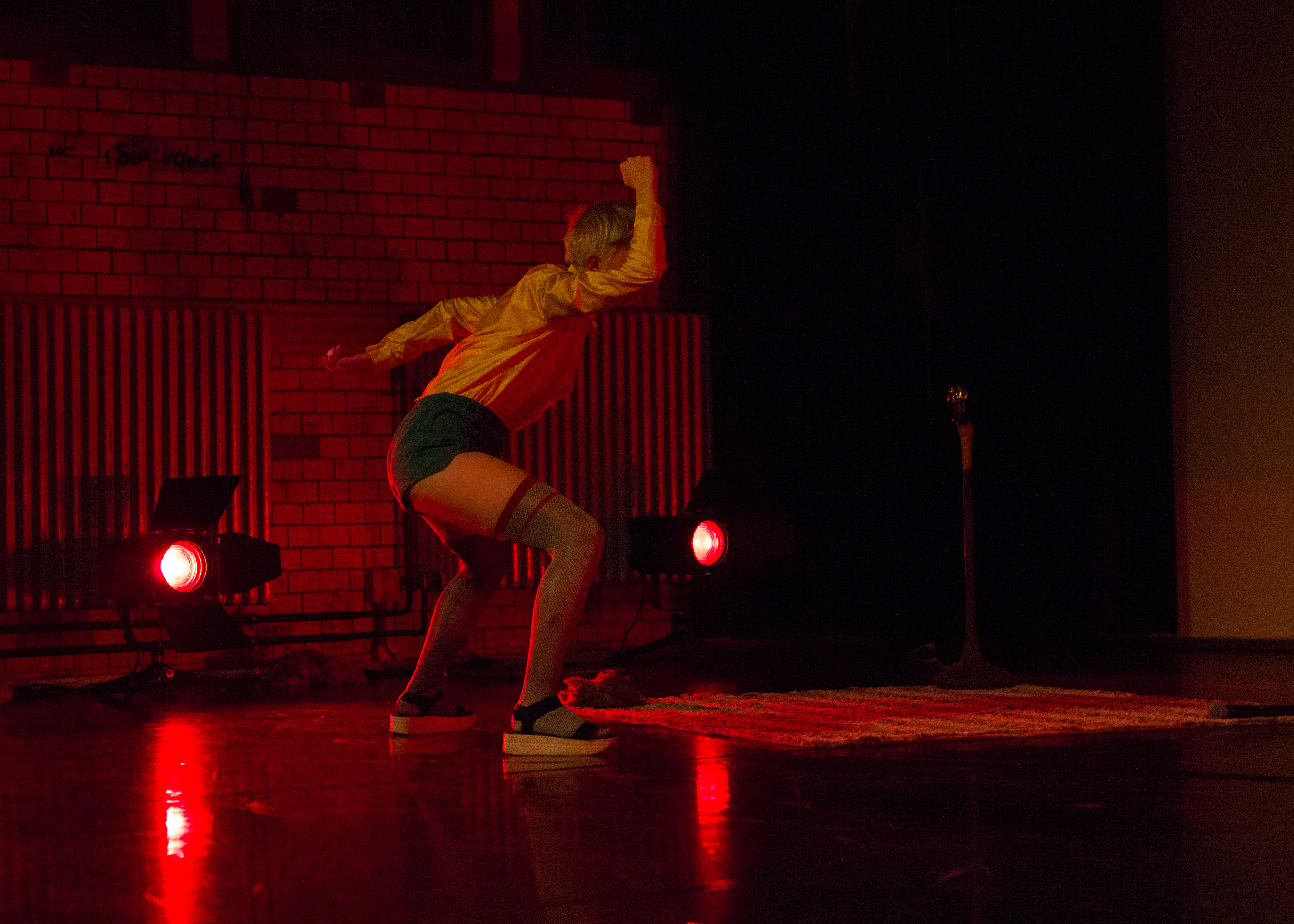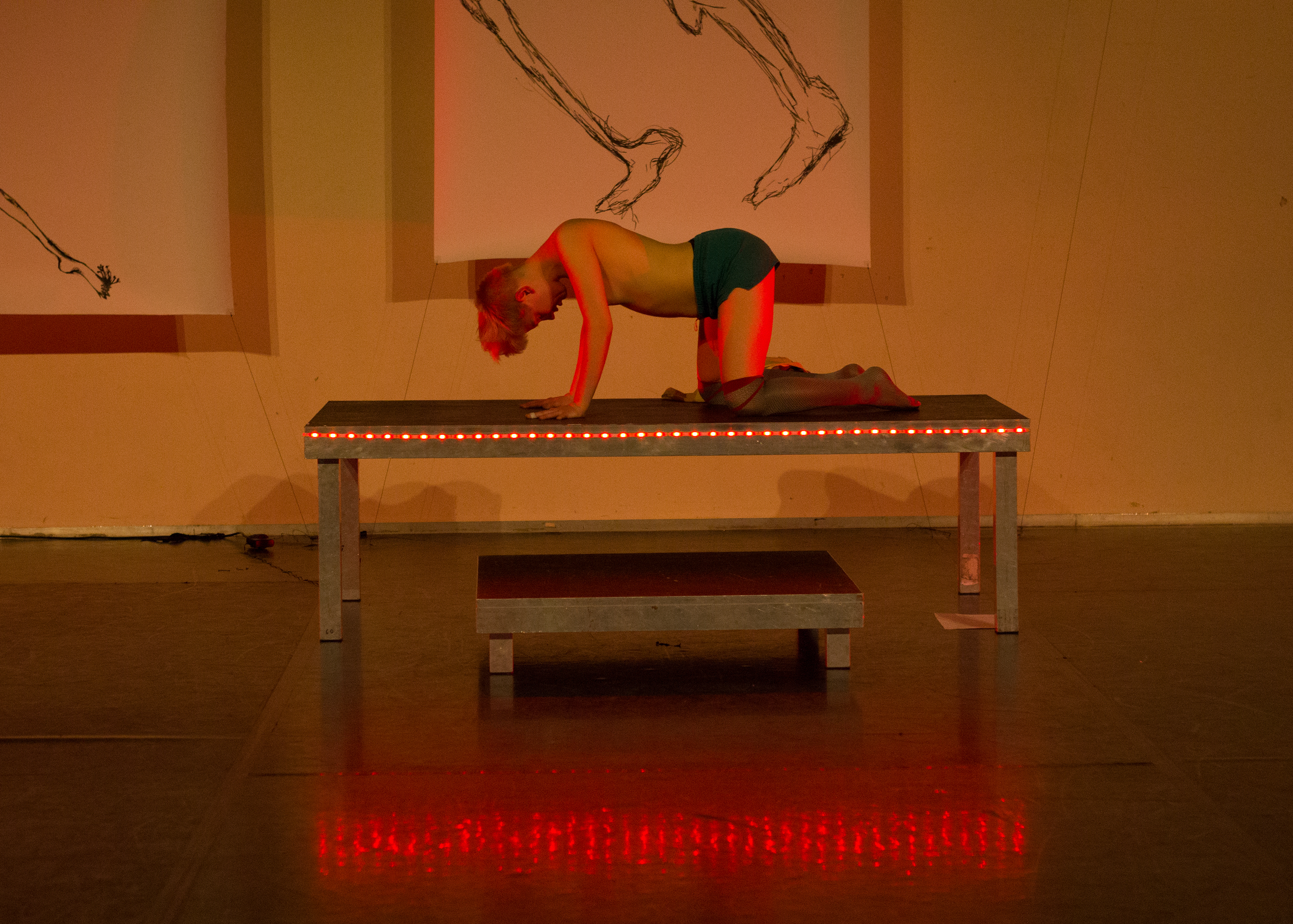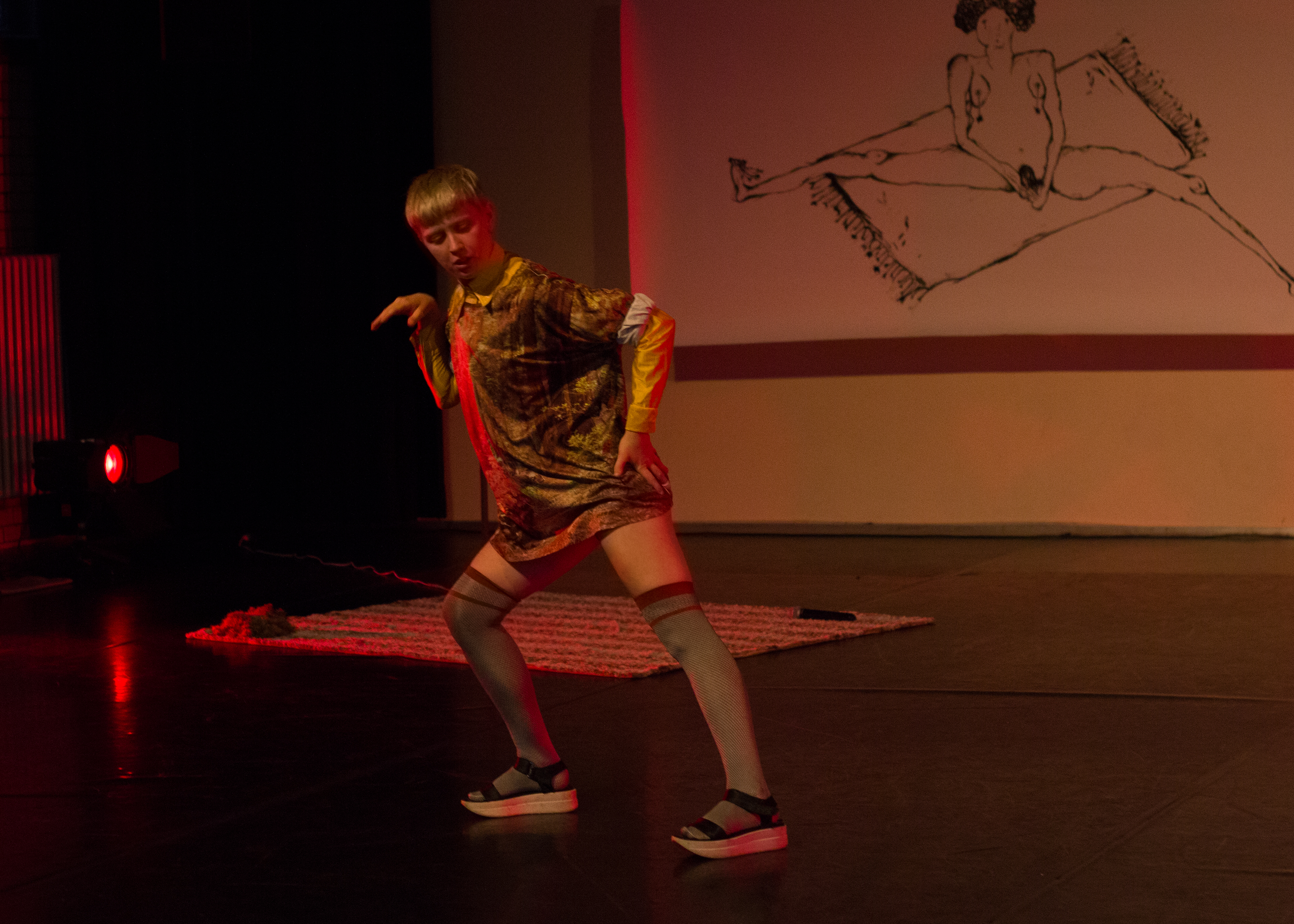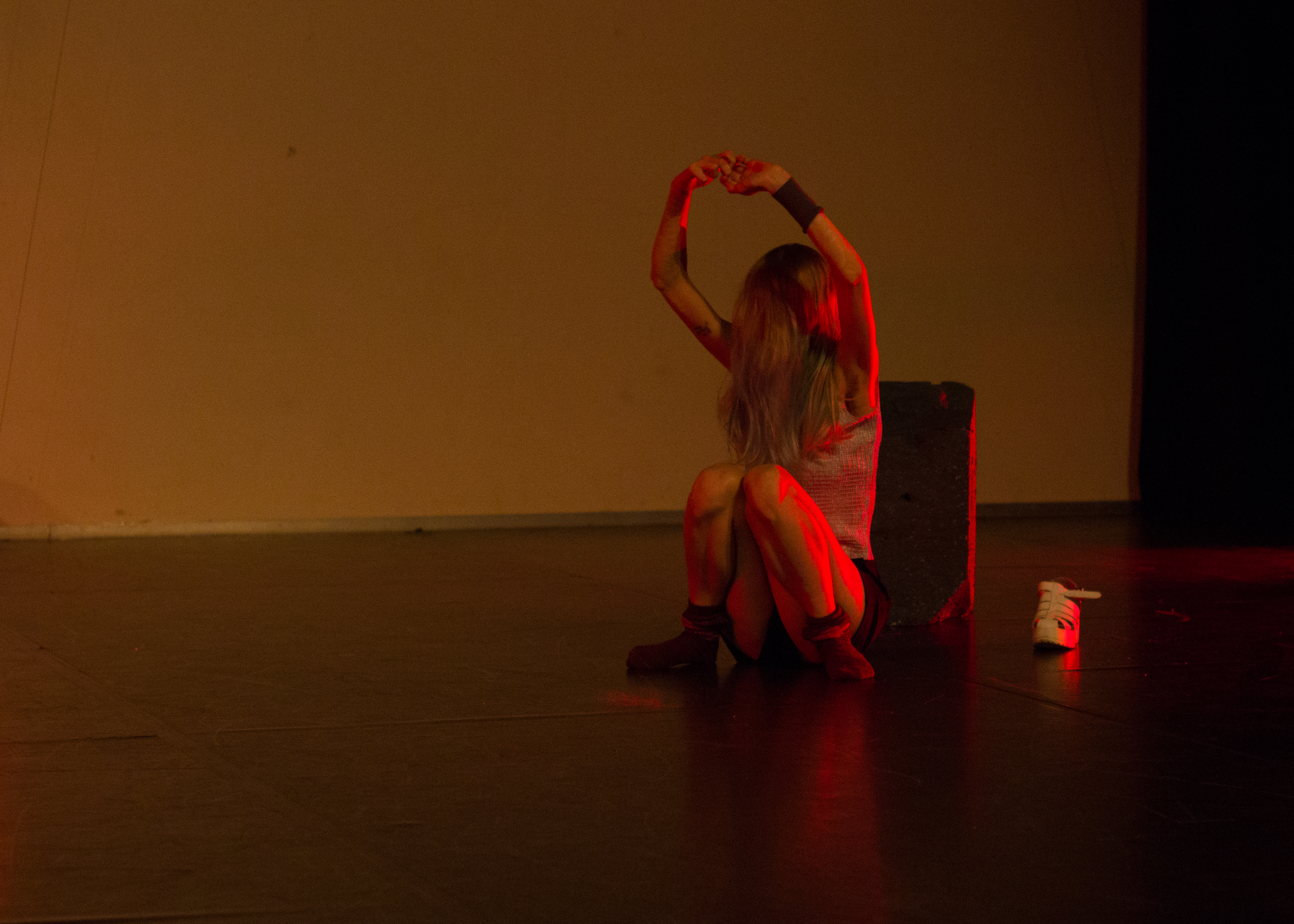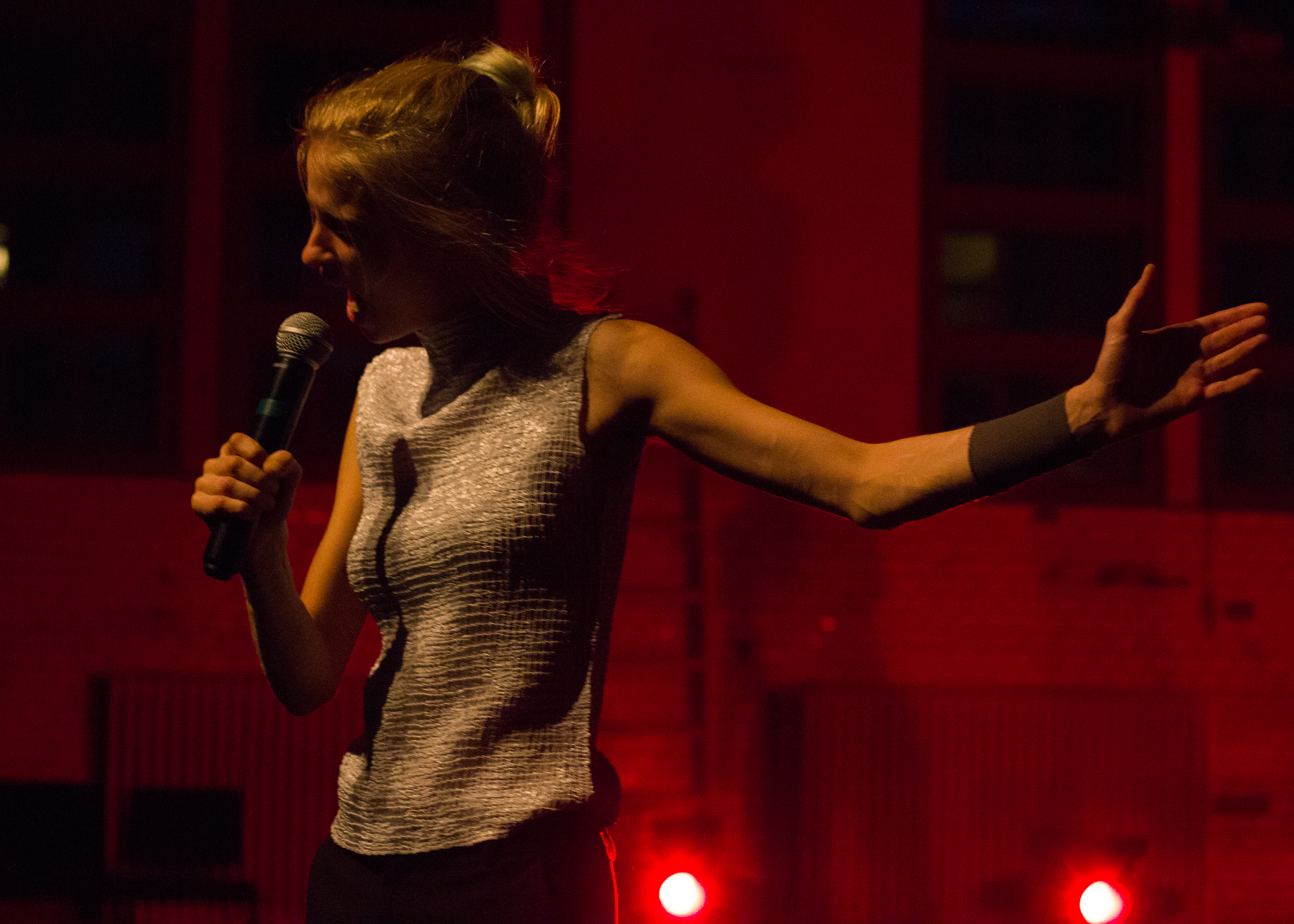 'The work after she left' at Uferstudios, Berlin 2019
Thanks to HZT inter-university center, Uferstudios Gmbh, Maximilian Stetzl and Simone Gisela Weber.

Photos : Evgenia Chetvertkova